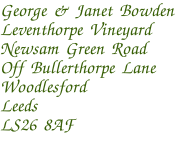 All contents & images on this site © 2016 Leventhorpe Vineyard No images may be used without permission.
OUR WINES
All the wines produced at Leventhorpe are made from grapes grown within the five acre vineyard in our purpose built winery. They are matured in the bottle for at least 2 years before release. Before release our wines go through a system of independent testing and tasting, for quality and provenance, to obtain PGI (Protected Geographical Indication) status.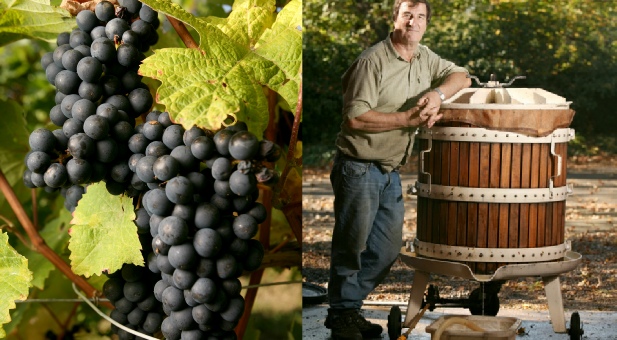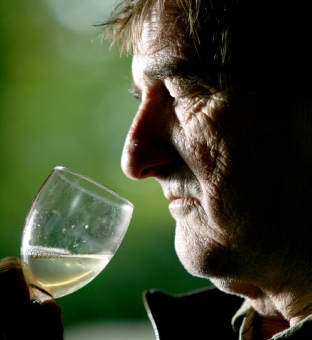 HILLFIELD 2013 – YORKSHIRE VARIETAL WINE
The wine is named after the vineyard field which has been an enclosure since Anglo-Saxon times. Not made every year, it is a blend of both Madeleine Angevine and Seyval Blanc grapes. It has a spicy nose leading to a spice and fruit palate.
A good 'all rounder'.
Serve at 10 - 12 degrees.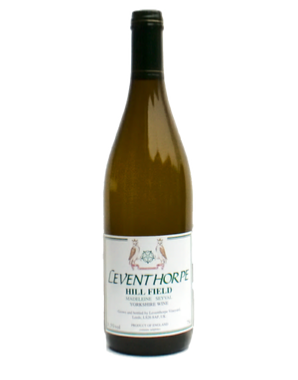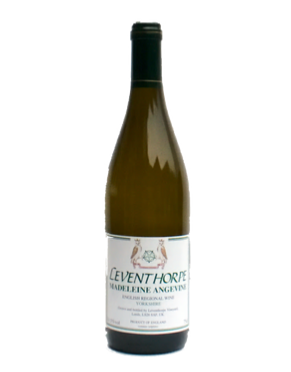 MADELEINE ANGEVINE 2014 – PGI

A light, delicate dry white wine with an apricot and peachy nose. Clean, flowery with good fruit and length.
Goes well with poultry, fish and spicy dishes.
Serve at 10 – 12 degrees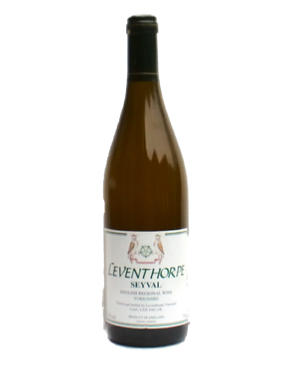 SEYVAL 2014 – PGI


A delicate dry white wine, with a leafy green nose and lemon zest character, leading to a finish of green apple and lime fruit with exotic notes.
Excellent with sea food, poultry, shoulder of lamb and belly pork.
Serve at 10 -12 degrees.
MADELEINE ANGEVINE GROWER'S RESERVE 2013 - PGI

This was kept back because of its extra finesse. It was the last to be picked and late bottled sur lie, giving a subtle delicate flavour.
Excellent with herby and spicy dishes.
Serve at 12 degrees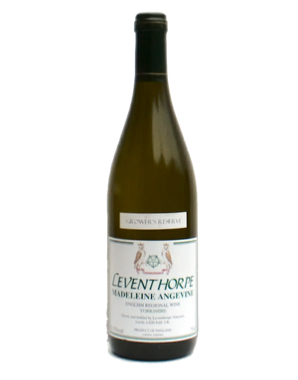 WEST RIDING RED 2013 - YORKSHIRE VARIETAL WINE

Made from a number of varieties including Triomphe, Regent, Pinot Noir, some Gamay and Dornfelder, all picked and pressed together at the same time.
A light delicate wine with red berried/cherry fruits on the nose, leading to a red berried palate with light tannins. It has been made ripasso style.
Excellent with delicate steaks and really comes into its own with meat pies and casseroles.

Serve at 15 – 16 degrees. Benefits from opening for a least an hour before serving.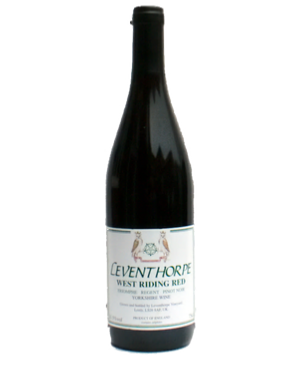 YORKSHIRE BRUT 2013
A light, delicate sparkling Yorkshire wine with an apple/yeasty and biscuit nose, leading to a fine mousse with a delicate fresh apple flavour, developing a hint of honey with age.
Serving hint – chill well before serving.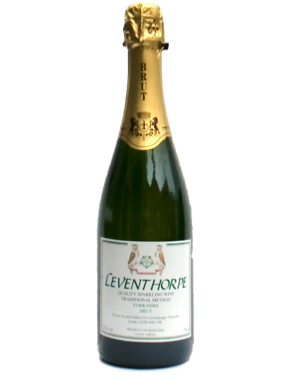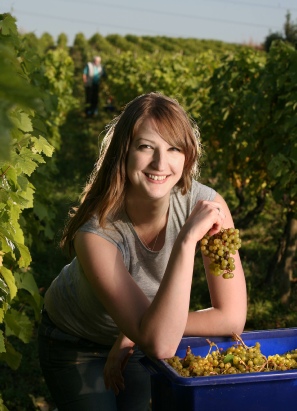 How to Buy
Our wines can be purchased directly from the vineyard in quantities of 1 bottle and upwards. They can also be purchased from selected stockists and by Mail Order.
Mail Order
The minimum order for delivery by Mail Order is 6 bottles. Cases and half cases may be mixed.
Only Sparkling Wine may be ordered and delivered as a single bottle
Trade Enquiries
We welcome trade enquiries. The minimum order is 12 bottles which can be mixed.
If you wish to stock our wines please contact us
Age Restriction
You must be aged 18 years old or over to purchase alcohol


For prices or more information:

Please ring us on 0113 288 9088

Email us on info@leventhorpevineyard.co.uk
Or you can use the Enquiry Form below.

We will get back to you as soon
as we can.